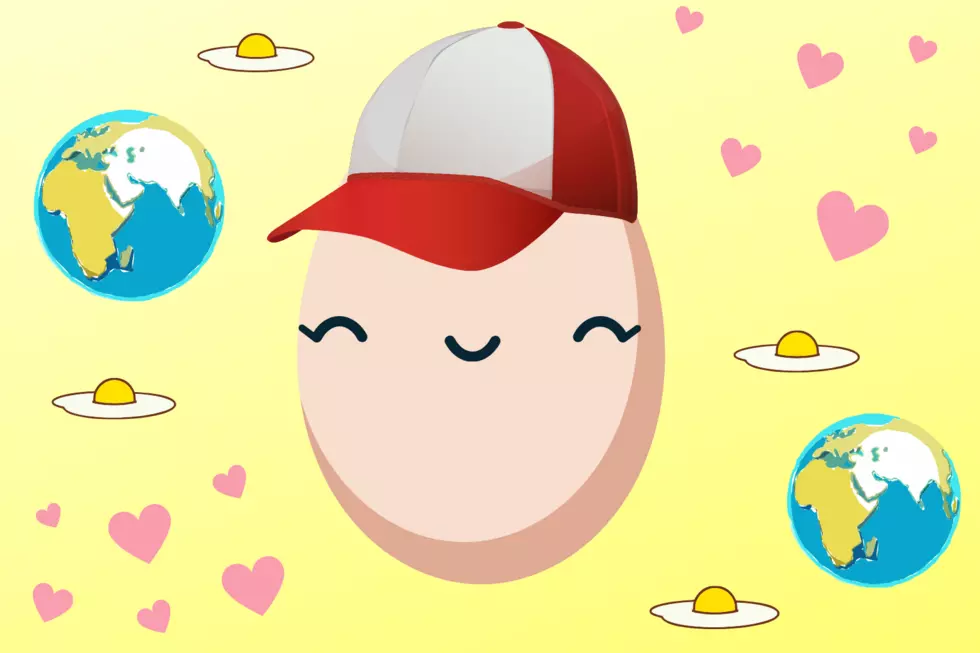 Jahna's Good Egg of the Week: Brian Cotelli
Canva
Every week, Jahna is honoring one of the youngest members of our community with the title 'Jahna's Good Egg of the Week' brought to you by Gary's Restaurant!
In order to be selected, a child from Pre-K through 12th grade must be nominated by someone for something they've done or continuously and consistently do for the South Jersey community. From volunteering to simple, random acts of kindness, Jahna's Good Egg of the Week should be someone that embodies the huge heart of the South Jersey region who is always thinking of others.
We're proud to announce the  Good Egg of the Week (Friday, June 7th - Thursday, June 13th):
Congratulations to Brian Cotelli of EHT!
Nominated by his former kindergarten teacher, Dawn Heist, Brian's a pretty amazing little boy. At only 10 years old, Brian raises money each year for the Saint Baldrick's Foundation, a non-profit dedicated to raising money for childhood cancer research efforts. He even shaves his head to bring awareness to the cause. Brian also has quite a passion for nature and the outdoors. In fact, he likes to spend his time volunteering for The Wetlands Institute. If that's not impressive enough, Brian even makes time to volunteer in his former kindergarten teacher's classroom. Heist says, "He often comes back and volunteers in my classroom inspiring my kindergarten students with his passion for learning and compassion for nature, life and humanity."
What a great kid. Congratulations, Brian Cotelli, on your title of this week's Good Egg of the Week!
Brian wins breakfast or lunch for TWO at Gary's Restaurant in Pleasantville AND a pair of movie tickets to Tilton Square Theaters!
Know a kid that deserves next week's title? Nominate them HERE!