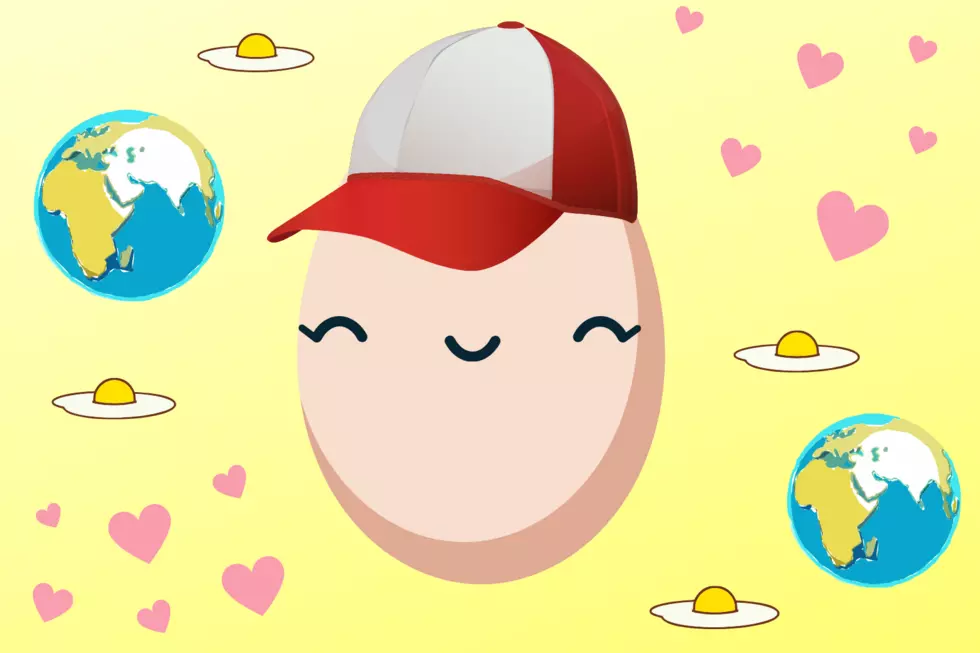 Jahna's Good Egg of the Week: Shawn Ronan
Canva
Every week, Jahna is honoring one of the youngest members of our community with the title 'Jahna's Good Egg of the Week' brought to you by Gary's Restaurant!
In order to be selected, a child from Pre-K through 12th grade must be nominated by someone for something they've done or continuously and consistently do for the South Jersey community. From volunteering to simple, random acts of kindness, Jahna's Good Egg of the Week should be someone that embodies the huge heart of the South Jersey region who is always thinking of others.
We're proud to announce the  Good Egg of the Week (Friday, July 26th - Thursday, August 1st):
Congratulations to Shawn Ronan of Commercial Township!
Nominated by Michelle Ronan, Shawn has been quite busy in his short 13 years of life. Michelle recalls,  "At 5 years old, he decided to ask people to skip a birthday present for him, and instead bring him a donation that we could mail to our military stationed over seas. He was able to collect enough to stuff 13 boxes of toiletries, snacks, activities etc to send to the troops that year. He has continued giving away his birthday gifts every year since then. He has collected for such organizations as Justice Rescue, Cape May Zoo, Cumberland County SPCA, and most recently an organization that helps prevent veteran and active duty military suicide..."
Ooof, he makes ME tired! But Shawn doesn't stop there. Shawn is passionate about animals as he's responsible for providing multiple local fire departments with pet oxygen masks as well as finding a veterinarian to demonstrate how to use them!
As if this were a shocker, Shawn plans on joining the military when he graduates high school. Three words for you, Shawn Ronan... WAY TO GO! You've earned every single word of your title as this week's Good Egg of the Week!
Shawn wins breakfast or lunch for TWO at Gary's Restaurant in Pleasantville AND a pair of movie tickets to Tilton Square Theaters!
Know a kid that deserves next week's title? Nominate them HERE!