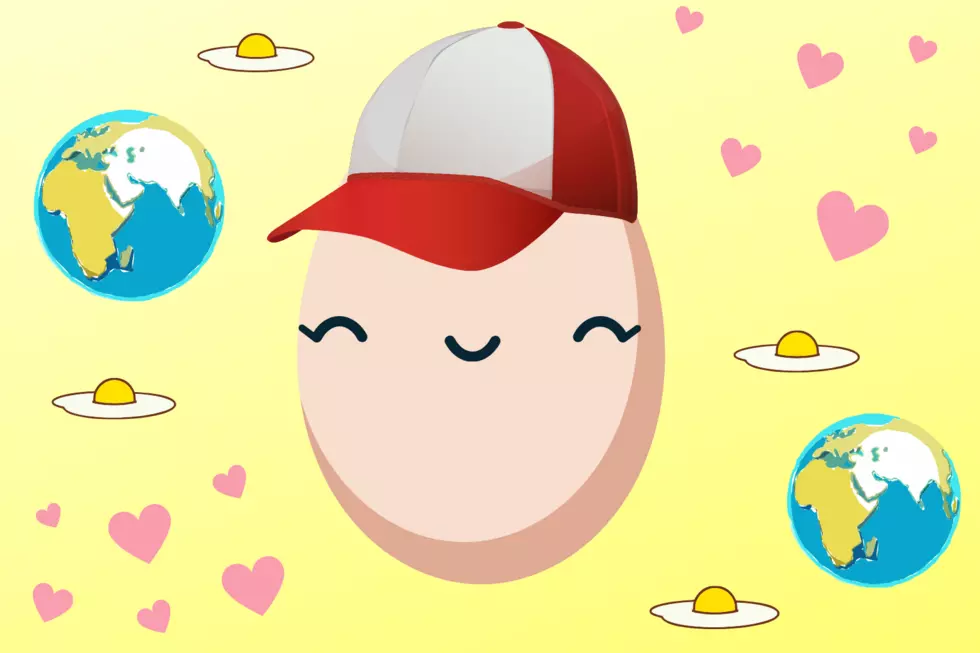 Jahna's Good Egg of the Week: TylerAnn Thompson
Canva
Every week, Jahna is honoring one of the youngest members of our community with the title 'Jahna's Good Egg of the Week' brought to you by Gary's Restaurant!
In order to be selected, a child from Pre-K through 12th grade must be nominated by someone for something they've done or continuously and consistently do for the South Jersey community. From volunteering to simple, random acts of kindness, Jahna's Good Egg of the Week should be someone that embodies the huge heart of the South Jersey region who is always thinking of others.
We're proud to announce the  Good Egg of the Week (Friday, July 5th - Thursday, July 11th):
Congratulations to TylerAnn Thomson of Tuckahoe!
Nominated by family friend Melissa Barron, TylerAnn has earned the title this week by setting an example for her peers. Barron says that TylerAnn is "...always befriending kids in her class so they don't feel left out." As you know, Jahna's Good Egg of The Week must embody the good heart of South Jersey, and making sure nobody is bullied or feels alone is definitely a sign of a beautiful heart. At only 7-years-old, TylerAnn knows how to ride an ATV and a dirtbike, loves to read, and is a huge help to her parents and siblings around the house.
Congratulations, Miss TylerAnn Thomson, on your title of this week's Good Egg of the Week!
TylerAnn wins breakfast or lunch for TWO at Gary's Restaurant in Pleasantville AND a pair of movie tickets to Tilton Square Theaters!
Know a kid that deserves next week's title? Nominate them HERE!
More From Cat Country 107.3